Meet the Team at Lorenz Family Chiropractic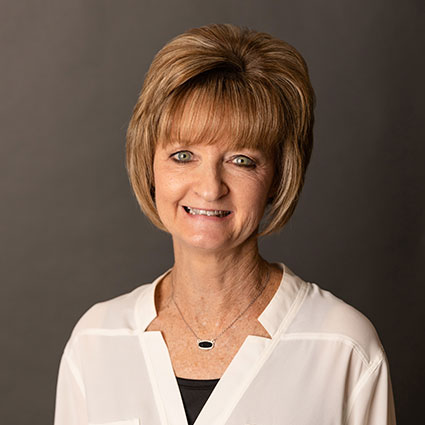 Kari Martin-Chiropractic Assistant
Kari has been with Dr. Kimberly since 2014, when Dr. Kimberly started her own practice. Kari says her favorite thing about Lorenz Family Chiropractic is the patients! "I love meeting them and seeing them improve with each adjustment. Also, Dr. Kimberly is a great boss. Everyday I am excited to come to work because we are like family here."
Kari and her husband Mike, have been married for 35 years. Together, they have two children, Amanda and Adam. Amanda lives in Littlefield and is married to a wonderful man, Micheal Simpson. Amanda and Micheal have two children, Sarah and Joshua. Adam lives in New York City and works at Square Space.
When Kari is not behind the counter greeting patients, she enjoys going to the movies and spending time with friends and family. "My five year old granddaughter thinks I'm her best friend and I love it!"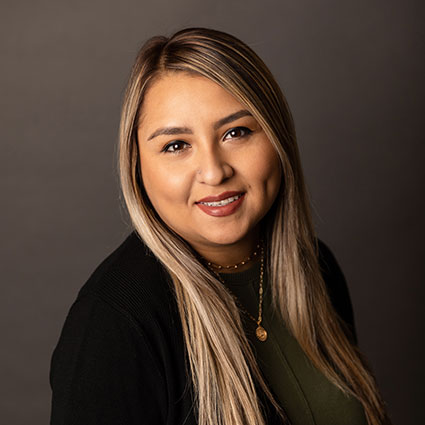 Adelaida Garcia-Chiropractic and Financial Assistant
Adelaida has been with Lorenz Family Chiropractic for 5 years, working at both the front desk and in the back office handling insurance. "I love that I've been given the opportunity to learn a little bit of everything in the office. It is always so much easier to come to work when you love the atmosphere. I have the best co-workers and a boss that is very understanding and caring."
Adelaida married her high school sweetheart, Rafael. They have been married for five years, and have three children. Avelynn is 10 years old, she is loving and caring; Kamila is 5 years old, the wild child; and Sebastian is a total mommas boy at 2 years old.
When Adelaida is not greeting patients, she can be found at home watching movies and crafting with her kids. "I enjoy hanging out with my parents; I am really big on family." Adelaida is also fluent in Spanish!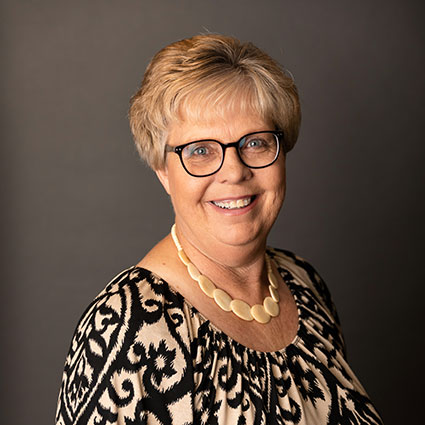 Pam Foshee-Chiropractic Assistant
Pam joined Lorenz Family Chiropractic 4 years ago. "My favorite thing about my job is our work family, it's amazing! I also enjoy interacting with our patients and Dr. Kimberly is outstanding!"
Pam has been married to her husband, Dan, for 28 years. Together they have one son and two daughters. Dan and Pam are the proud "Sassy and Pa" of two granddaughters and two grandsons.
When Pam is not greeting patients, she enjoys spending time at their lake house, hanging out with the grand babies and working on upholstery projects.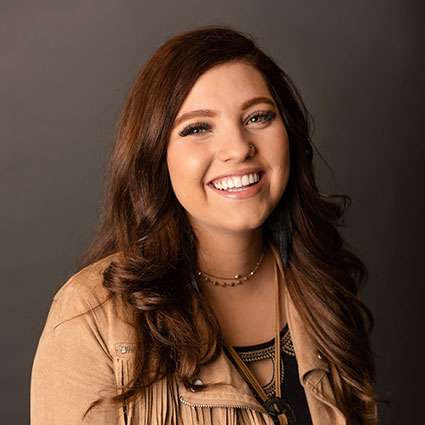 Bre Cardenas-Community Outreach Coordinator
She is the newest member to our team. She has only been with us since Nov 1 but has worked for me in the past for about a year. She has been married for a year to her husband Jason.
---
Meet the Team at Lorenz Family Chiropractic | (806) 485-7000