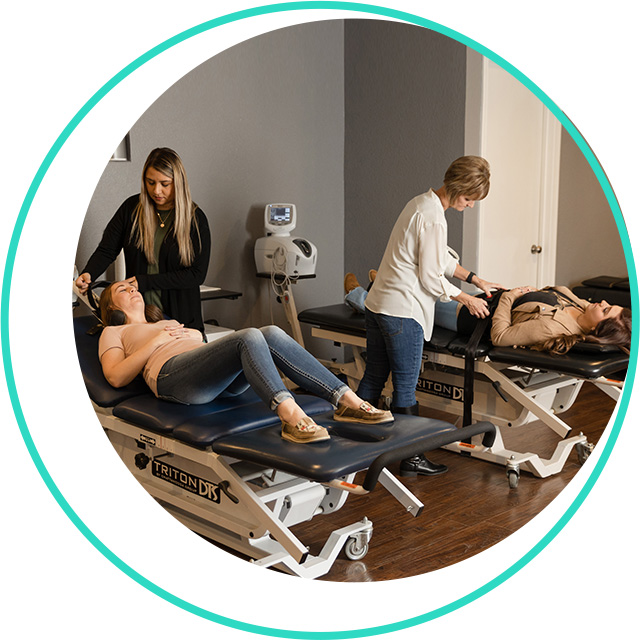 Littlefield Chiropractor Provides
Natural Care
for All Ages
For Littlefield Chiropractor Dr. Kimberly Lorenz it's rewarding to help people get better and feel better. All natural, safe and effective chiropractic care can help people, young and old, live happier, healthier lives. Whether you're seeking to put persistent pain in your past or hoping to experience a future of optimal wellness, we want to help you achieve your goals.
Dr. Kimberly saw a need to provide quality health care, not just for the local community but the surrounding areas as well. Centrally based in Littlefield, the county seat, Lorenz Family Chiropractic is convenient for patients in the South Plains.